Our Coquitlam dental professionals can help treat a variety of conditions using minimally invasive cosmetic and dental procedures.
Cosmetic Conditions
The team at Dr. Matthew S Ng Family and Cosmetic Dentistry can provide cosmetic treatments such as dermal fillers and injectables to help address a number of skin conditions including the following: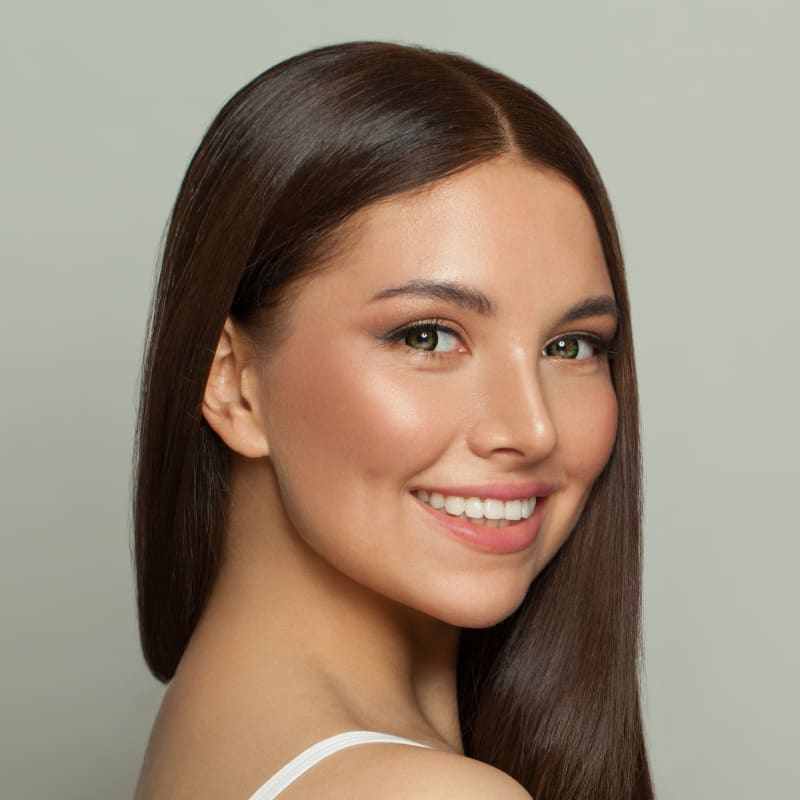 TMJ Disorder
If the temporomandibular muscles in your jaw and face become tight and lose function TMJ Disorder (also called TMD) can result. If you are experiencing jaw pain, our team may be able to help with treatment methods geared to address your unique needs and case.