We're Your Family Dentist in Coquitlam
Welcome to 
Dr. Matthew S Ng Family and Cosmetic Dentistry

in Coquitlam

Our dentists and dental team aim to provide patients from the Lower Mainland with the personalized dental care they deserve.

We offer a wide range of dental services and treatment planning to help you achieve your optimal dental health. As we follow our 4 core values of being Patient, Gentle, Humble, and Loving, we strive to make each and every appointment as comfortable and convenient as possible.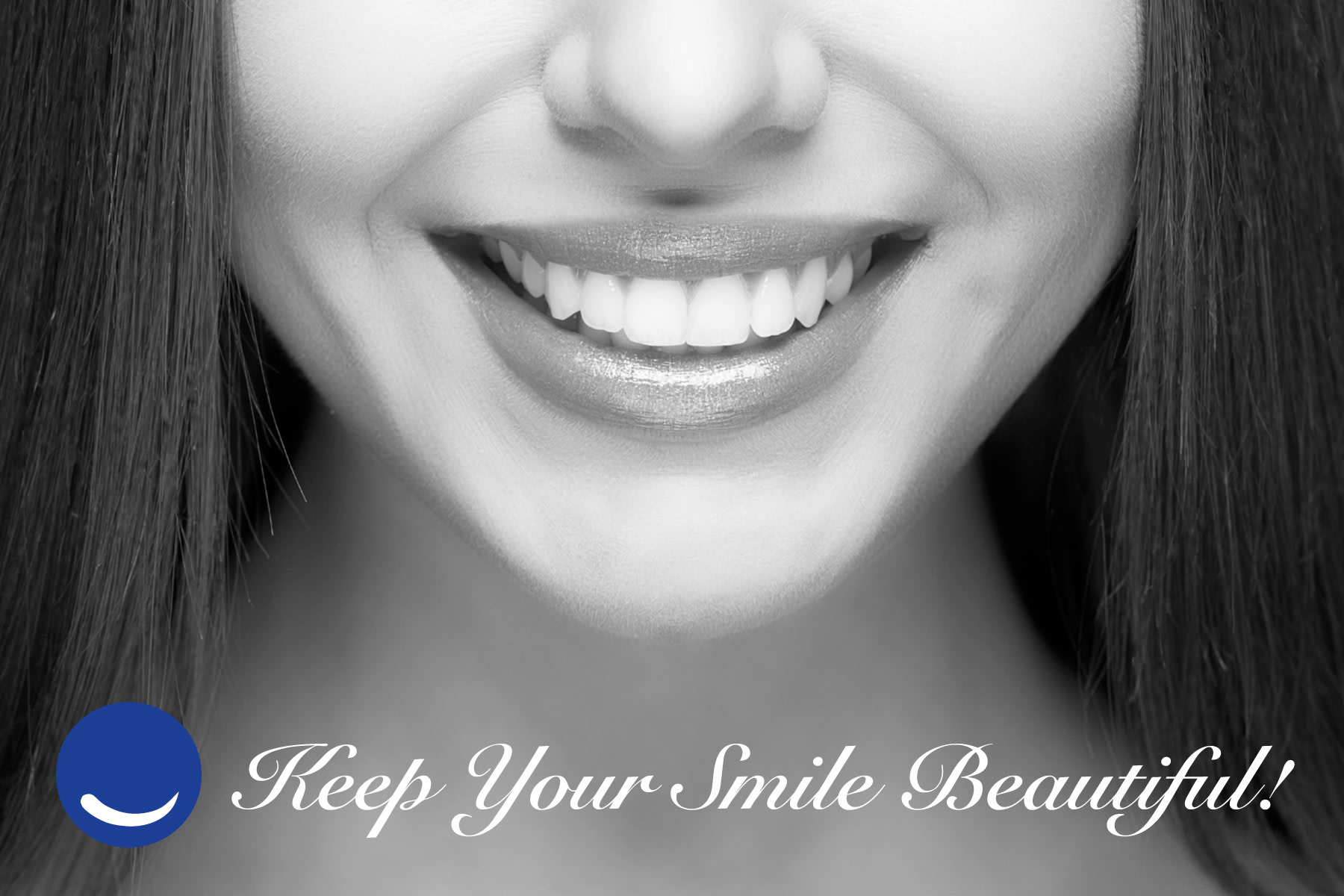 Why Choose Dr. Matthew S Ng Family and Cosmetic Dentistry?
What You Get at Our Clinic
The comprehensive services at our Coquitlam dental clinic help keep your smile healthy and happy.
A Clear Alternative to Braces
Invisalign clear aligners are a discreet, convenient orthodontic treatment option for busy adults and teens in Coquitlam.
Invisalign works to correct orthodontic issues with the appearance of wearing no braces. 
Complete our Free 30-Second Smile Assessment to see if Invisalign might be right for you.